Family Trip to Tokyo & Kyoto Japan
Posted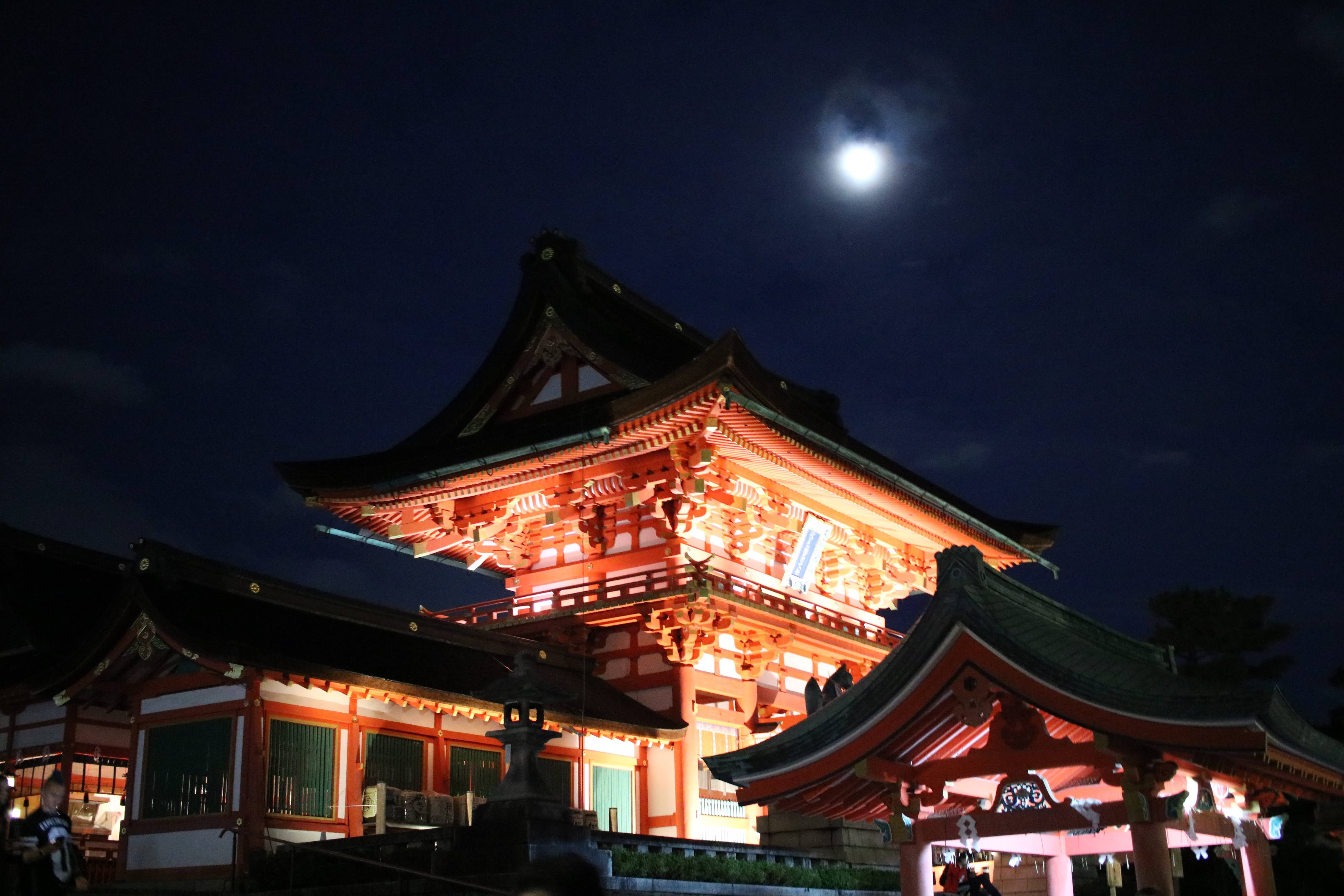 Japan was on our list of countries to visit for the past 2 years. After seeing 2 our friends go in 2019 we luckily found a great deal on round trip tickets from Dallas and jumped on the opportunity.
You must know that we are traveling with a 2.5 year old. That was our biggest angst as far as taking this trip .We had no idea how Aydin was going to do on his first long haul flight. Long story short we took lots of sticker, crafts, books and made sure we had movies available for him. All in all he did great on the flight and slept for a good 6 hour chunk going and coming. Our first flight was from Dallas to Chicago to Tokyo. Coming back we went to San Francisco to Dallas.
Once arriving in Tokyo we were definitely tired as we had been traveling for nearly 20 hours if you include wake up time and layover time. It's crazing that we never really saw daylight that day since we left Chicago at night and arrived in Tokyo around 10PM.
Once we went through customs picked up our prepaid Sucia card and jumped on the trail to Taioto City just north of Tokyo about 15 mins. So it's actually a 40 min train ride from Haneda Airport to Taito City. But since we were so tired we stopped off a few stations after and grabbed a taxi to make it the rest of the way to our AirBNB. Our AirBNB was just the right size for our family and was so clean! Link: (https://goo.gl/maps/LwfUNfHw9gZuhRJc9)
There were also some good bakeries near by and on the way to the train station. We mainly hit all tourist spots plus walked around aimlessly and got lost when possible when in Tokyo since we had 3 days there. Our video highlights all of what we did on the trip. Our last night in Tokyo we stayed at a hotel near Tokyo station so it would be a quick train ride to catch the bullet train to Kyoto the next morning.
Travel Tips: -Buy a Sucia subway card before if possible, it will help on logistics once you arrive. Sucia card works on most rail lines and is easy and convenient. -Use ticket booking line if it's your first time to book at Bullet Train. You techinically have to buy a Bullet Train ticket and a regular "ride ticket" if you plan on making transfers. -Don't eat or talk loudly when walking on the streets or on the subway.